Tutorial: Learn Web Programming in Deno by Examples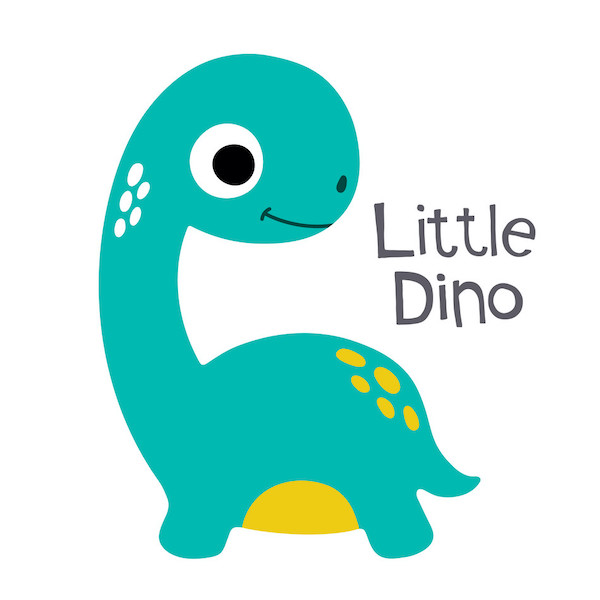 Deno is a simple, modern and secure runtime for JavaScript and TypeScript that uses V8 and is built in Rust.
Why to Learn Deno?
Secure by default. No file, network, or environment access, unless explicitly enabled.
Supports TypeScript out of the box.
Ships only a single executable file.
Has built-in utilities like a dependency inspector (deno info) and a code formatter (deno fmt).
Has a set of reviewed (audited) standard modules that are guaranteed to work with Deno: deno.land/std
Audience: This Deno tutorial is designed devloper to teach from basic.
Prerequisites: You should have a basic understanding of Computer Programming terminologies.